Tour Dates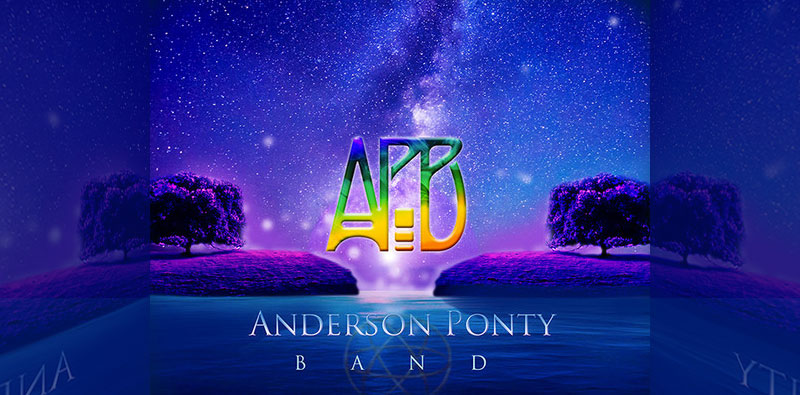 Jon Anderson and Jean Luc Ponty combine forces with a band of stellar musicians to perform new music and classics with new arrangements.
Date
Venue

09/20/2014

Live Album/DVD Recording!
Wheeler Opera House
320 East Hyman Avenue
Aspen, CO 81611

Venue Website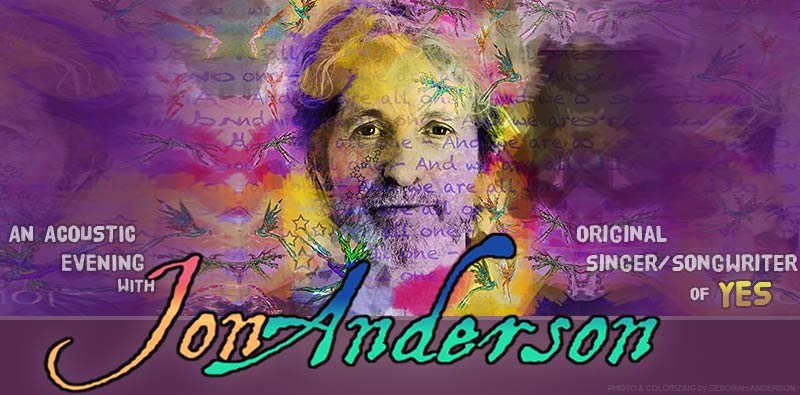 Jon's solo acoustic show includes many classic songs from throughout the YES songbook, as well as his own eclectic work.
Date
Venue

10/16/2014 9:30 PM

Phoenix American Mex
Rod. BR 116, 6000
Tarumã, Curitiba PR
Brasil

Tel: 011 55 41 3089-9169


10/18/2014 10:00 PM

Teatro HSBC Brasil
R. Bragança Paulista, 1281
Vila Cruzeiro, Sao Paulo, SP
Brasil

Tel: 011 55 11 4003 1212


10/19/2014 8:00 PM

Teatro Vivo Rio
R. Infante Dom Henrique, 85
Flamengo, Rio de Janeiro, RJ
Brasil

Tel: 011 55 21 2272 2919


10/21/2014 9:00 PM

Cine Theatro Brasil Vallourec
Praça 7 - R. dos Carijos, 258
Centro, Belo Horizonte, MG
Brasil

Tel: 011 55 31 3201 5211


10/24/2014 9:00 PM

Teatro Caopolican
San Diego 850
Santiago
Chile

Tel: 011 56 2 2699 1556